I have totally been slacking on my blogging. I guess I just haven't had anything really exciting to write about. And - sometimes that is a good thing!
I'm scoping out the weather tonight because tomorrow we're supposed to be getting 5-10 inches of snow. YUCK!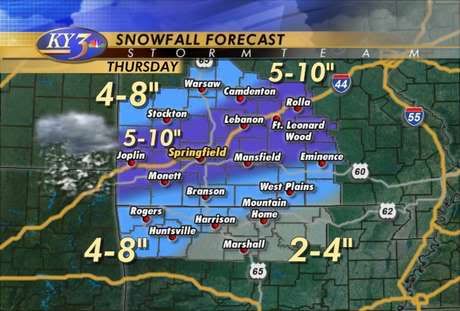 I'm just keeping my fingers crossed that if it does come, we don't lose power! Definitely not my ideal weather but I think I'm convinced to try making snow ice cream with the kids. Amy was talking about it today & how she could not believe I'd never had it. I guess we'll take a try at this if we get any snow. It can't be all bad.
And here's a few things I've created here lately. Nothing too impressive but I have been using up some scraps!